ENIGMA LIFESPAN
Working Group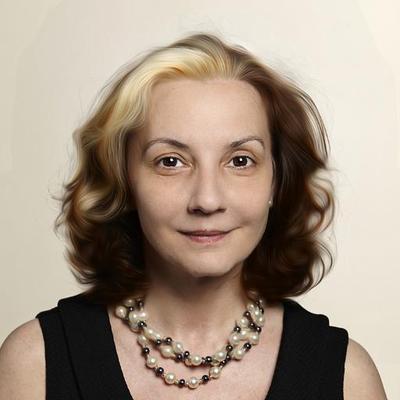 ---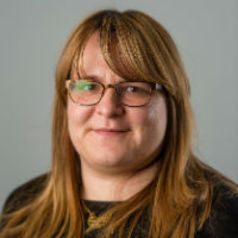 ENIGMA's Lifespan Working Group, currently led by Sophia Frangou and Danai Dima, develops lifespan charts for brain and neural tract aging in 10,000+ people. With 91 cohorts, ENIGMA-Lifespan creates charts showing how MRI brain measures change throughout life in 14,775 healthy participants ranging age 3-90. In partnership with ENIGMA's new
Brain Age Working Group
, a composite brain aging score, 'Brain Age', is being computed from available MRI, DTI, rsfMRI data, for targeted genetic/epigenetic studies. All available brain biomarkers will be combined into a specific score ('brain age') that measures
how much the brain deviates from expected values,
for a person's age and sex. The group will investigate methodological and biological factors that interact with aging and causes of heterogeneity.
QUESTIONS
Which brain regions show greatest age-related decline? Can we rank different brain metrics for sensitivity to age effects, and to individual variation in cognitive function?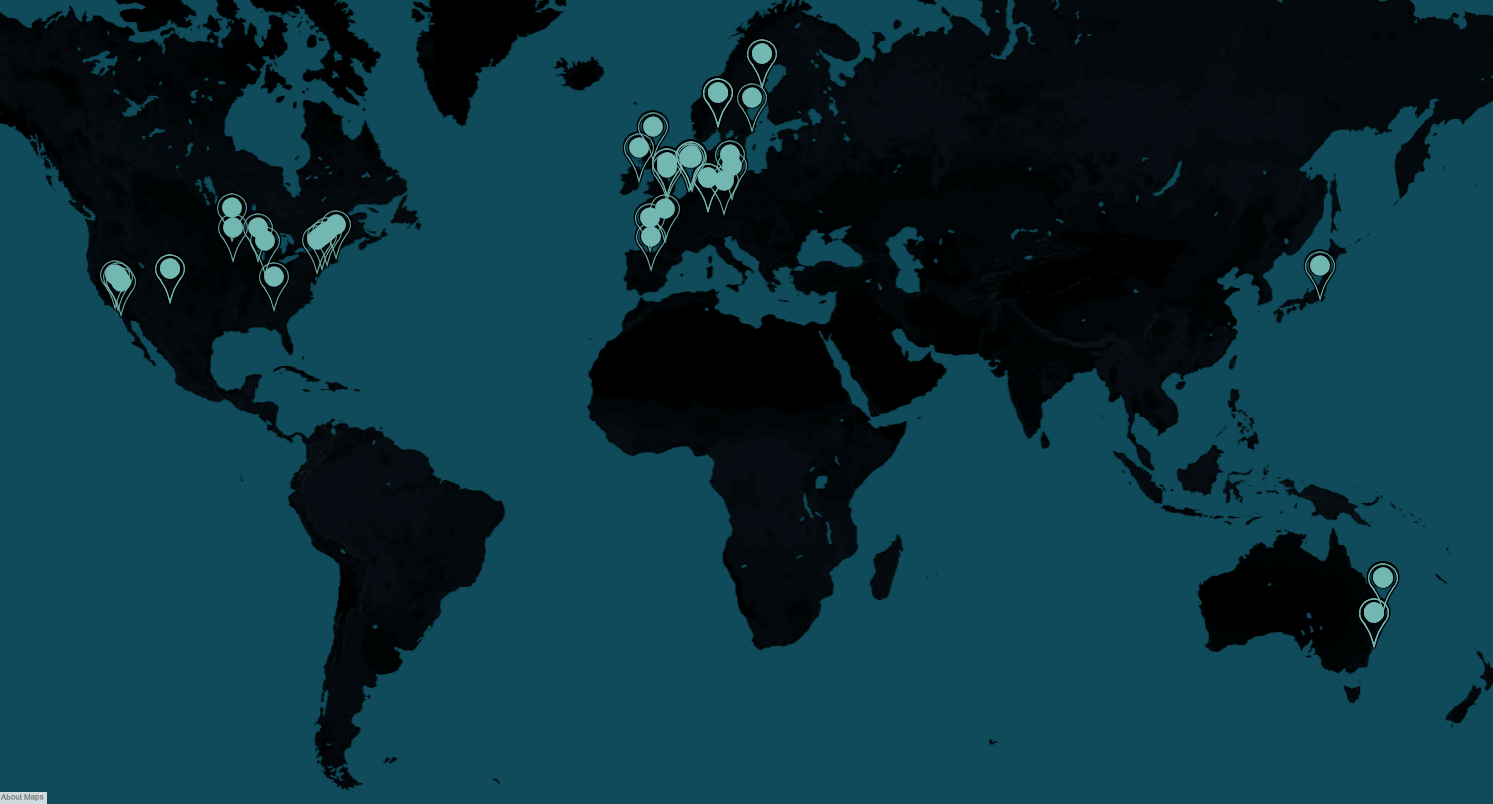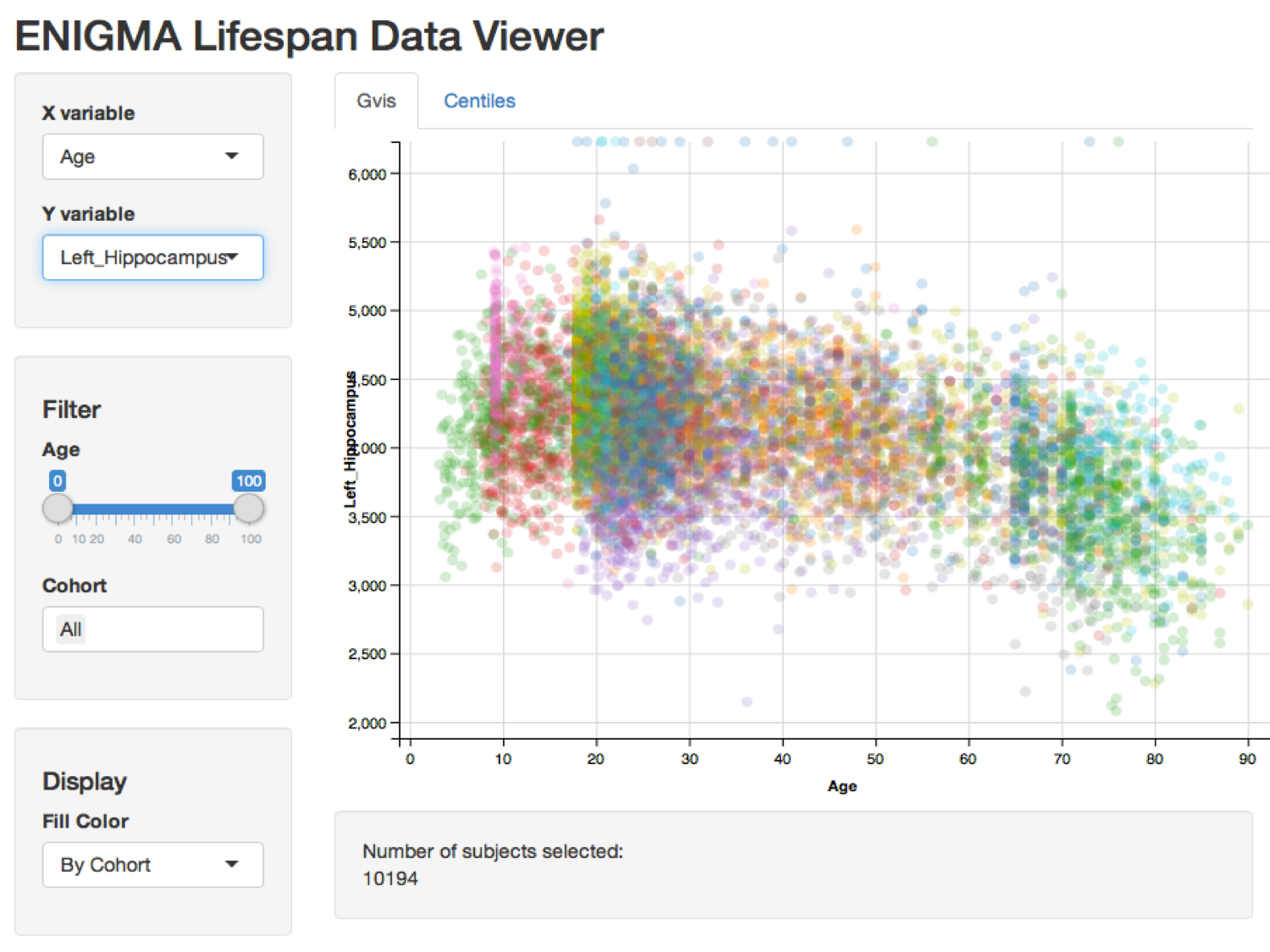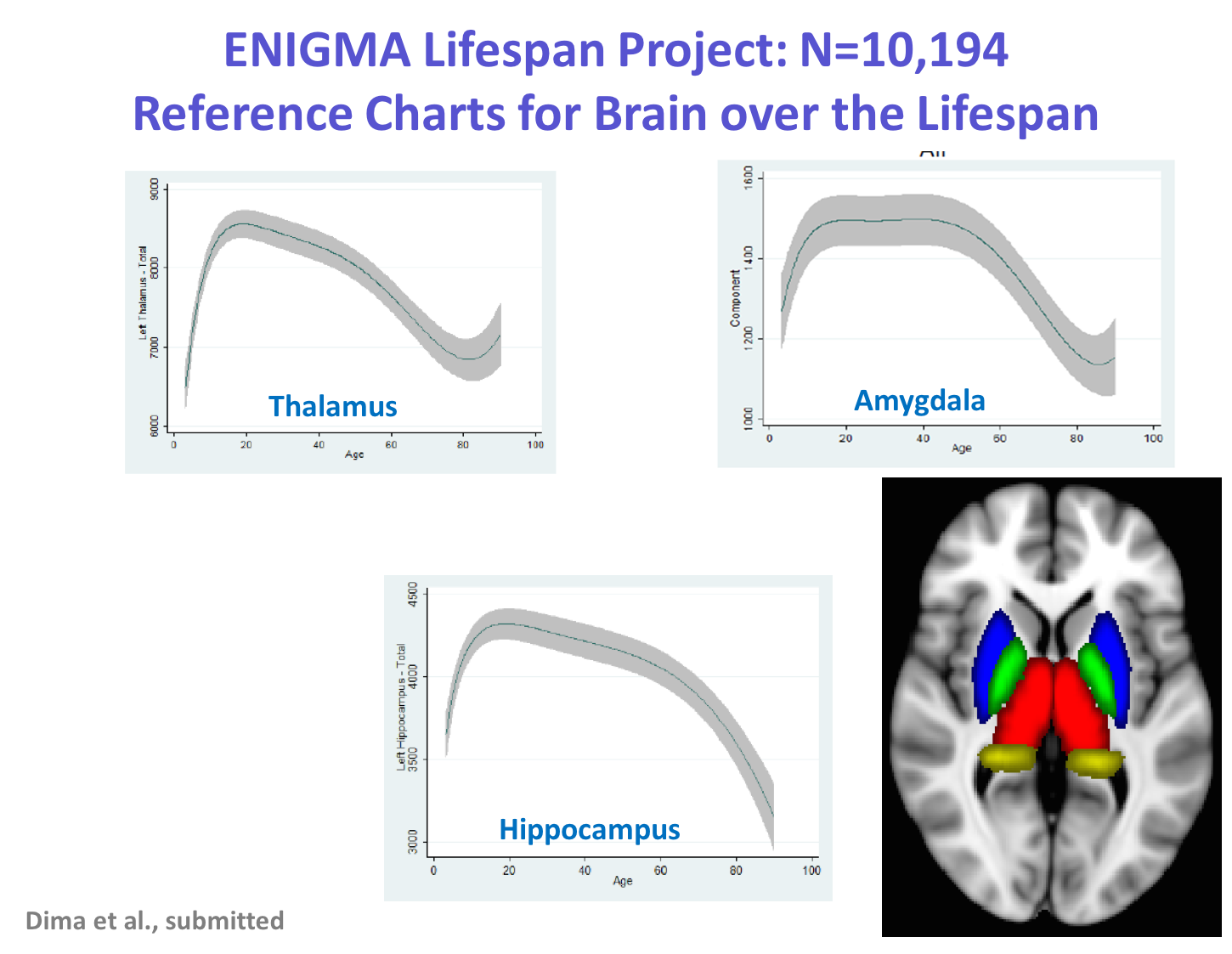 Percentile charts for key brain aging metrics throughout life created by the ENIGMA-Lifespan group. These charts will be adapted using diffusion MRI and rsfMRI measures of brain integrity and functional synchrony to reflect 'brain age'.
For more info & how to join ENIGMA-Lifespan, click
here.